SYNERGY - The IT Company
Our mission is to grow with our client's growth by providing the best technology to survive in this competitive edge.The company was initiated in 2005 with the vision to provide world class IT services to the clients. We always try to innovate new products that provide customer focused solutions by leveraging latest IT technology.

0

0

0

0
Technologies We Expertise In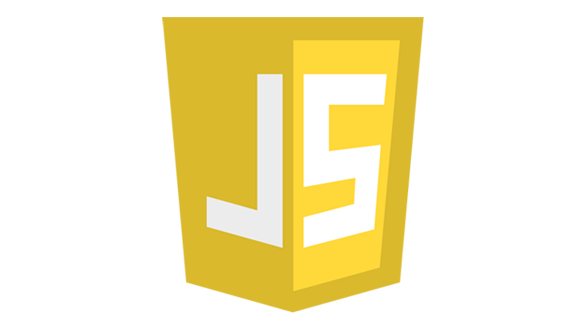 We would like to thank SYNERGY for the excellent service they have provided us over the past seven years. They always take time to understand what we are trying to achieve and are helpful, patient and responsive. We really appreciate that things are explained in a clear and easy to understand way. Calls and emails are always returned promptly and problems are dealt with swiftly.
We have been delighted with the service and support that has been consistently provided by SYNERGY. They are incredibly responsive and efficient and we look forward to a long association with Nova IT Solutions.
Very satisfactory and professional approach towards project management. Very good understanding and implementation of clients' objectives and requirements.
One of the attractions for us of working with SYNERGY is that they have a very similar mind-set in terms of bringing value to the organisation.
We have been very impressed by Dr. Harnish Naik's ability to literally read our minds and deliver a corporate identity that perfectly symbolizes our vision and conveys the stylish, elegant and modern image we needed to sustain the international development of our company.