Profile
Synergy is a company devoted to bringing technology for small business owners, Government and co-operatives. The company is founded on evidence that there are tremendous amount of underserved small businesses that are in need of technological consulting and experience, but that don't have the revenue to hire large multinational firms to do the work.
The company was initiated in 2005 with the vision to provide world class IT services to the clients. We always try to innovate new product that provides customer focused solution by leveraging latest IT technology that is suited our local market
For SYNERGY the market for business is where problems or needs lies. The key area of work is in customizing software development, Web Based services, integrated with state of the art technologies like Hand Held Terminal (Mobile device), RFID, NFC, QR code, Barcode and touch Screen solutions. Our clientele includes Engineering, manufacturing, pharmaceuticals, educational Institutions, Ngo and government bodies.
Objective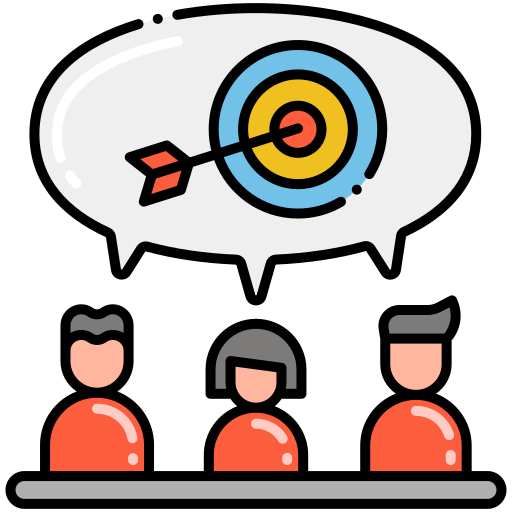 ► To evaluate any corporate or society problem with the help of technology advancements and find and suggest the best available solution to the client.
► To be one of the leading IT companies where we can provide IT hardware and software solutions from one window.
Misson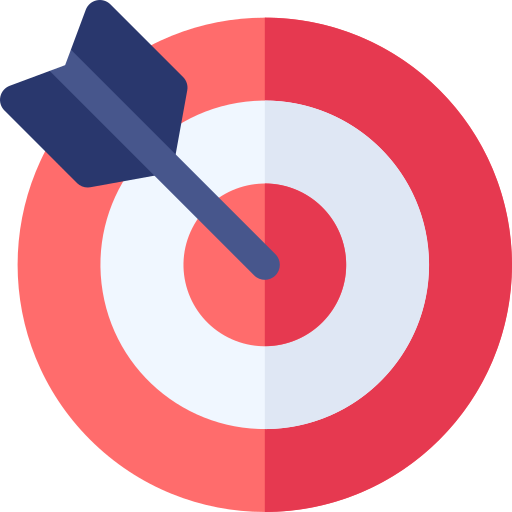 Small businesses always strive for the world class services due to lake of fund, technological expertise and the resources. Our mission is to bridge that gap through training and by educating the small business owner in how to utilize the IT resources they have, and leverage the technology available to get the most out of their businesses.
Our mission is to grow with our client's growth by providing the best technology to survive in this competitive edge.The organization will have fulfilled its mission when all of its clients have achieved growth rates above 20% combined.