We take great pride in our work and also our customer service, and are proud of our substantial customer base. We like go the extra mile to ensure a personal touch, making sure you never feel left behind during the process. Our personal, proactive approach will help guide you and we are always available either via telephone or email. Don't just take our word for it, take a look and see what our customers say about us.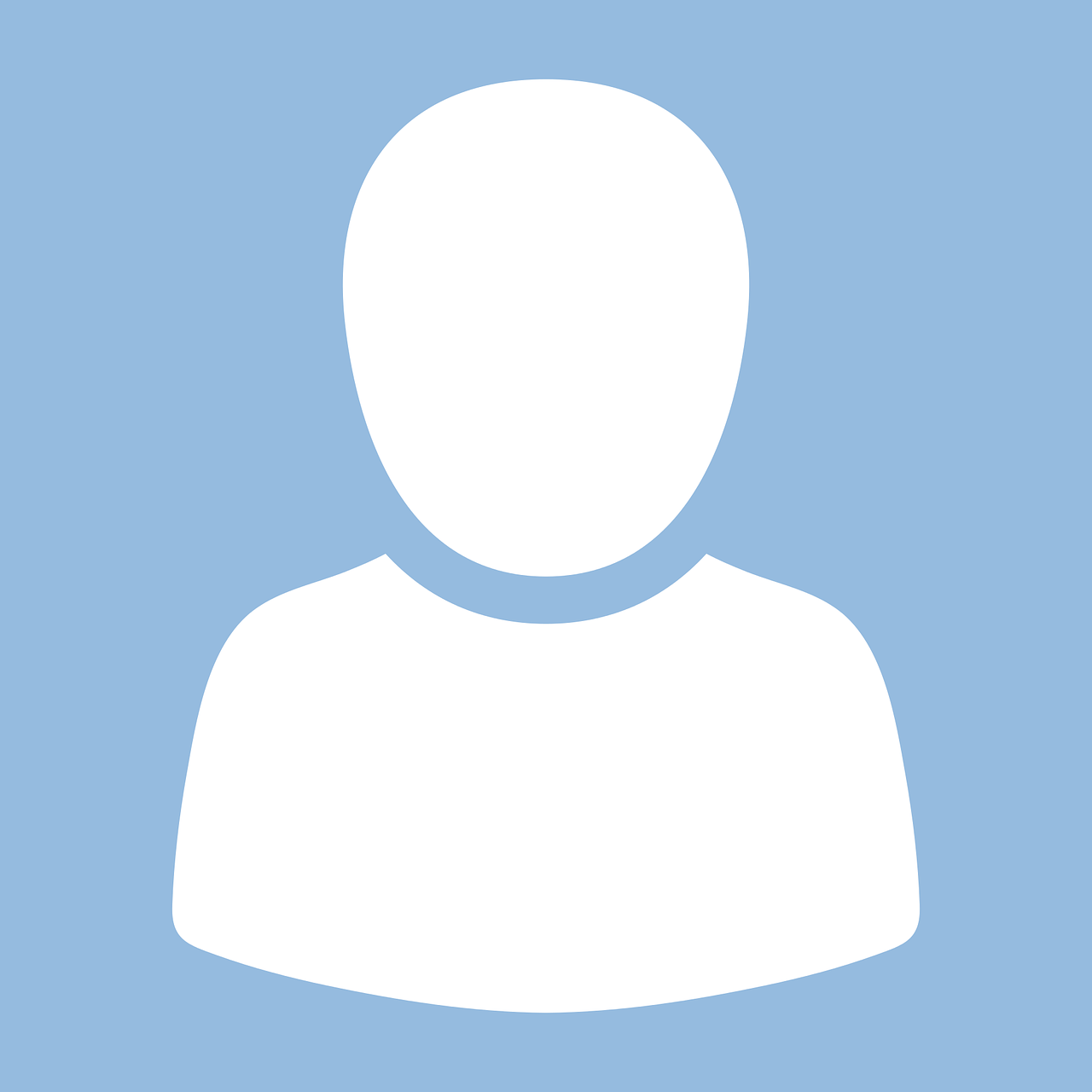 The Ambika High School -Gadat
We would like to thank SYNERGY for the excellent service they have provided us over the past seven years. They always take time to understand what we are trying to achieve and are helpful, patient and responsive. We really appreciate that things are explained in a clear and easy to understand way. Calls and emails are always returned promptly and problems are dealt with swiftly.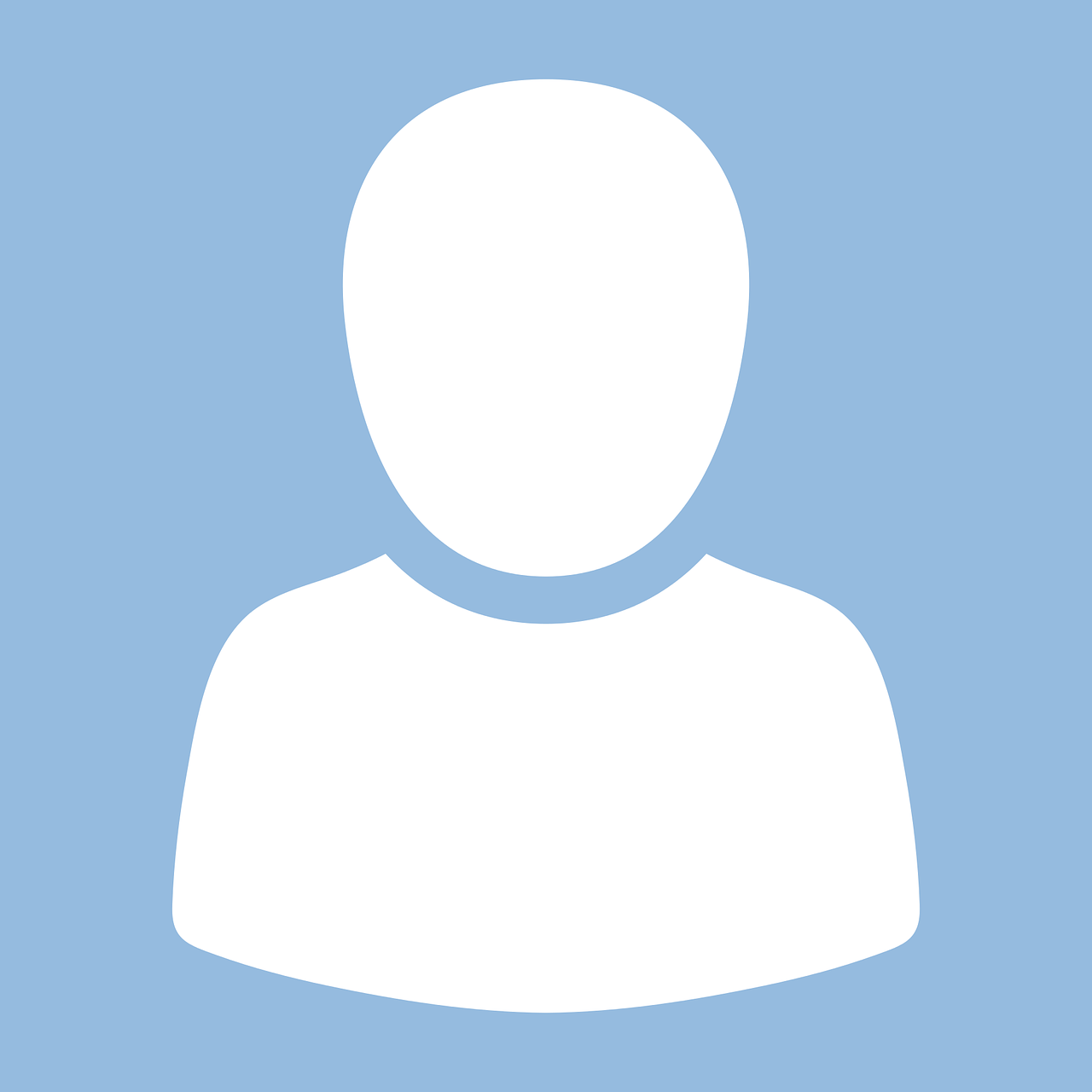 Pro Auto parts Canada
We have been delighted with the service and support that has been consistently provided by SYNERGY. They are incredibly responsive and efficient and we look forward to a long association with Nova IT Solutions.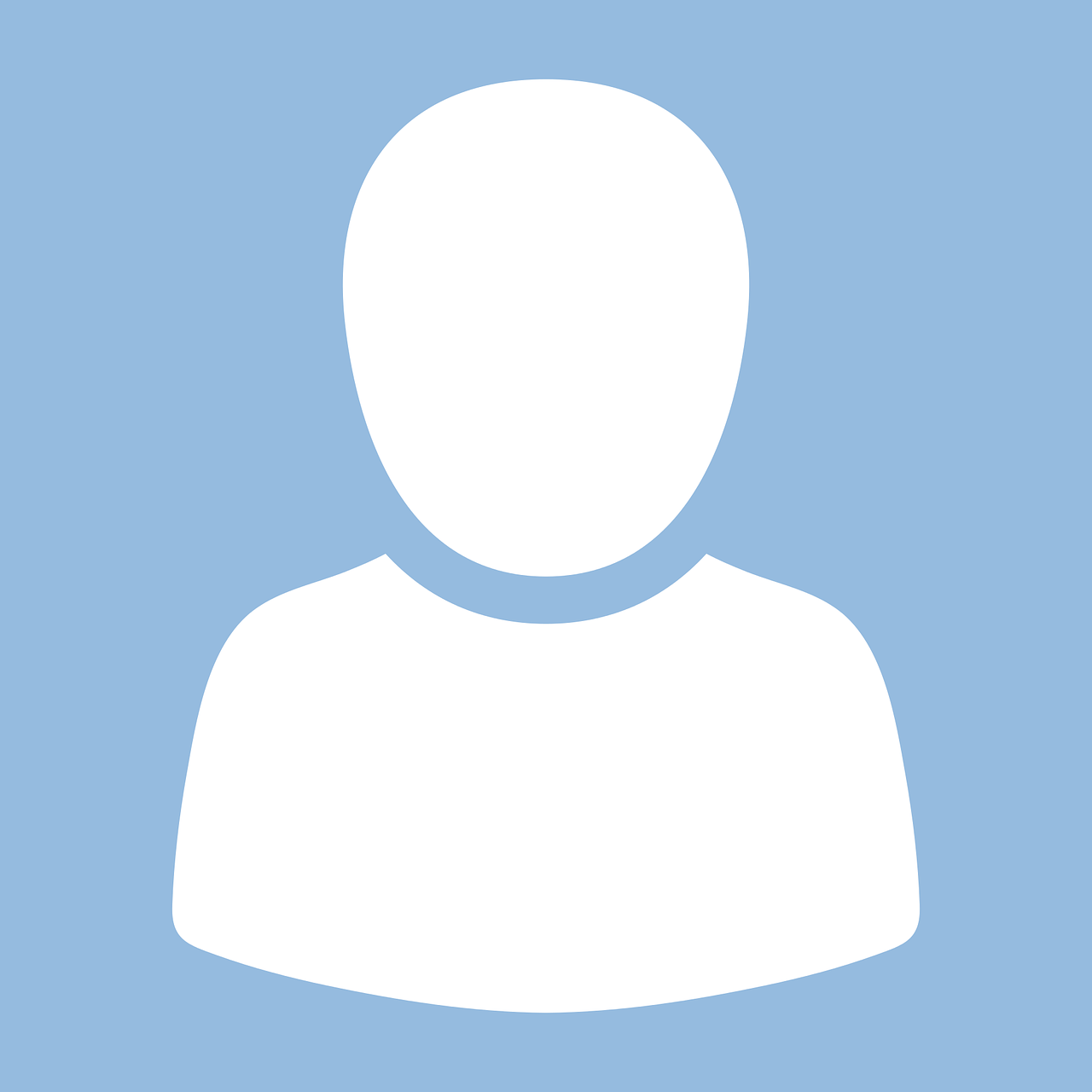 United Looks
Great team, great skills, great communication! I can highly recommend them!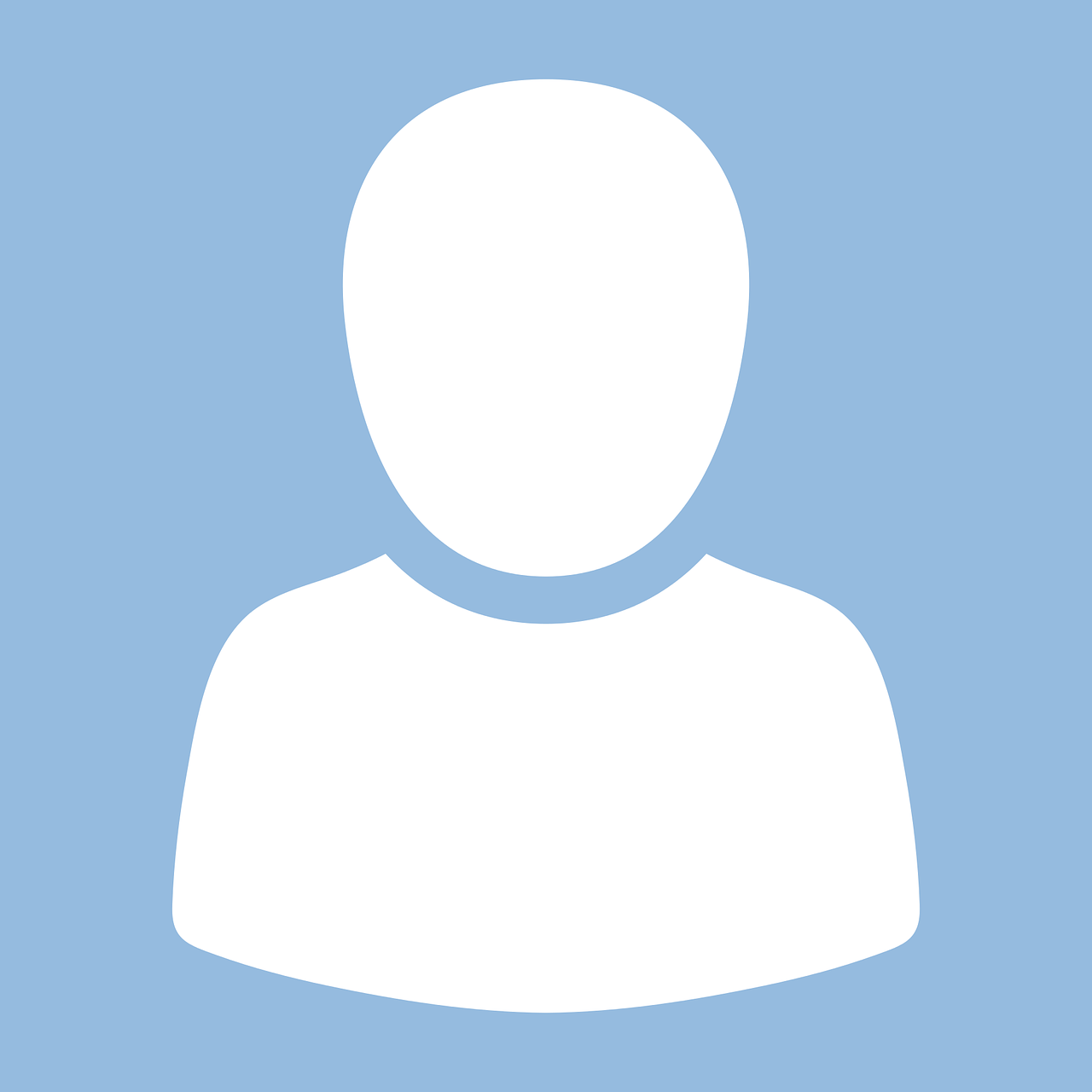 Rotary Club Of Gandevi
"Very satisfactory and professional approach towards project management. Very good understanding and implementation of clients' objectives and requirements."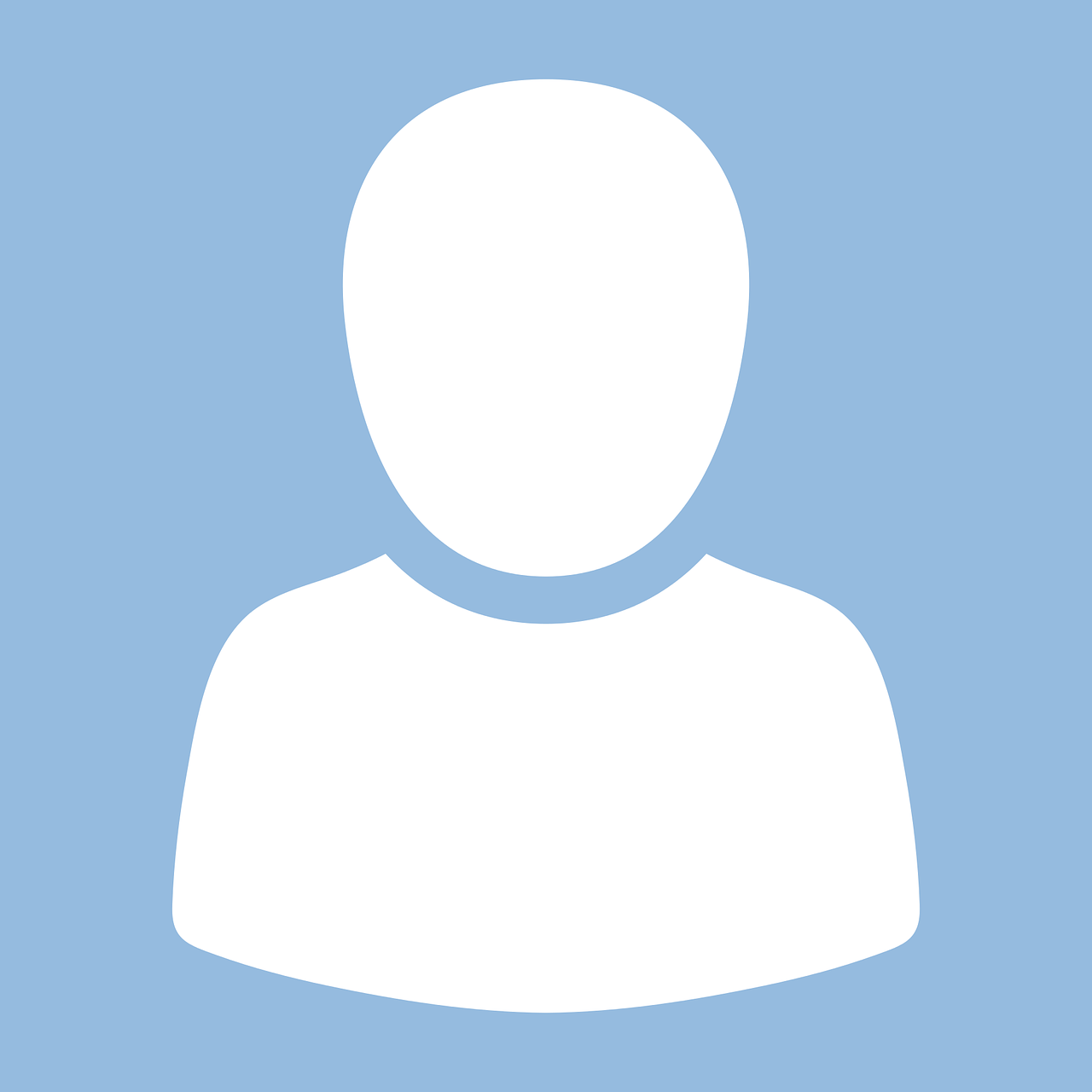 Gandevi Sugar
"I like the professionalism SYNERGY has and the companies' attentive nature. I like dealing with SYENRGY a lot."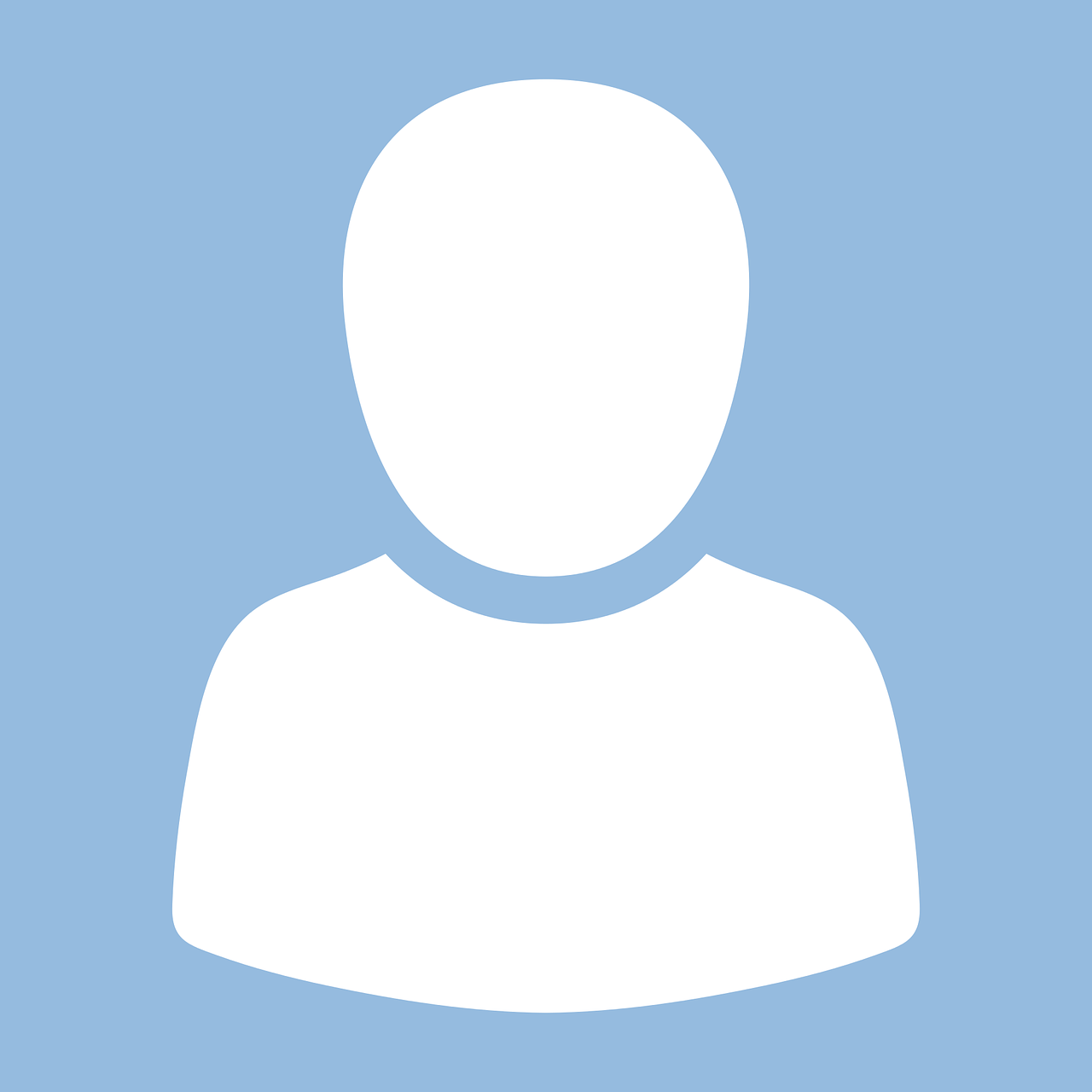 Gandevi People's Bank
"Very happy with the work by the team. You get out what you put in, and if you don't put in the effort to communicate well, you'll run into problems, regardless of who you work with. The team is very accommodating, professional and expert in their field. Will not hesitate to work with them again on future projects."