AMC (Annual Maintenance Contract)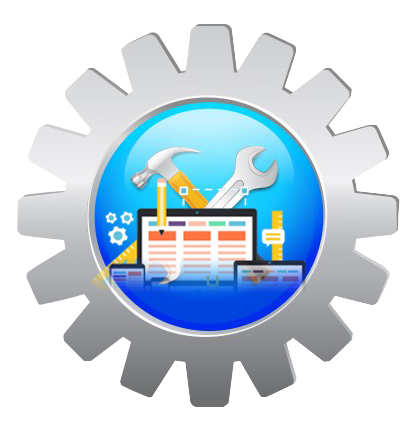 An Annual Maintenance Contract (AMC) is an agreement with a service provider for repair and maintenance of property used by your company, that you can manage your business stress-free. This contract includes service, maintenance, support, finding spares and repair. Having an IT annual maintenance contract improves productivity, reduces stress, and makes the whole process simpler so that you can focus on your core business with life span and quality output from your devices.
AMC services is one of the major hurdles in Industry. Either there will not be enough resources from supplied vendor to give support to application or their support charges may exceed your allocated budgets. We at Synergy give most prominence for existing customers as well as software. Well experienced, practically knowledgeable resources will resolve your issue within stipulated time frame.
Service Features
- Unlimited door step visits
- 100% Resolution guaranteed
- FREE Remote Support included
- On site support