Web Hosting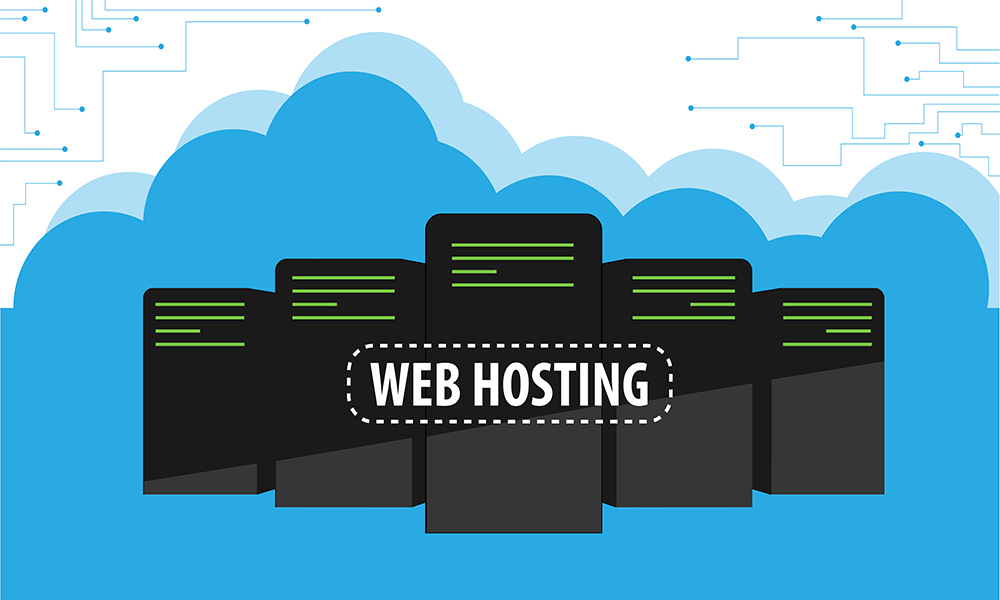 The simplest definition of the term web hosting would be accommodation of a particular website on the global network. Accordingly, the term web host would be defined as the host of a particular web site on the Internet.
Without hosting, no one can see your website. To get your website online, you need SYNERGY hosting with a domain name. We Provide Shared Hosting, Dedicated Hosting, VPS hosting as well as cloud hosting. Depend on customers application need we help them in selecting the best plan. Our web servers are capable of providing the best uptime. We help customers in creating wordpress hosting and manage their web site.
SSL and Digital Certificates by GlobalSign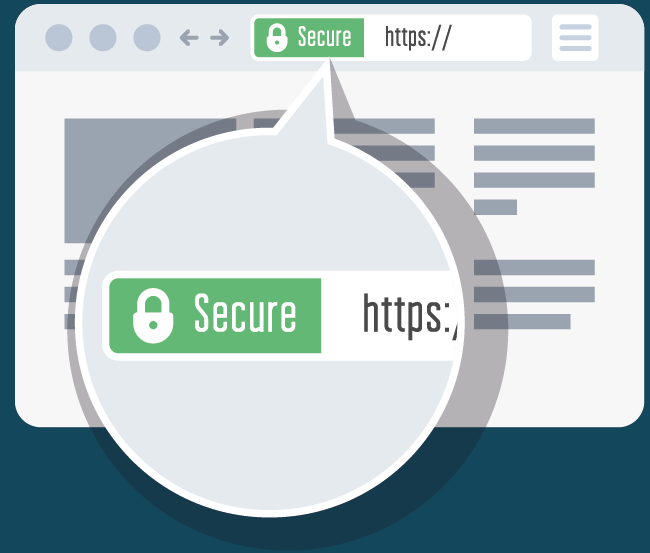 Secure Socket layer (SSL) is a global standard security technology that safeguards the integrity and privacy of the complete data that is being transmitted in a specific web session. Website's that have an SSL certificate have higher conversion rates of their online visitors and are able to generate additional revenue with the help of the trust that comes along with the security padlock display on the website.The SSL requirements of every website and organization, however, are different; and enterprise SSL certificates with enhanced security and trust factor definitely help any online business in generating additional revenue.