Why need disaster recovery plans?
The world is unpredictable, and disaster could strike at any time. You buy insurance to protect your business financially against losses, but insurance can't replace valuable data and the key applications that make your business work. To protect these items, you must plan ahead, creating a plan to restore your data when it is lost. Consider the below situations that could strike your business.
- Natural Disaster
- Hardware Failures
- Human Errors
- Cyber Crime
How does disaster recovery work?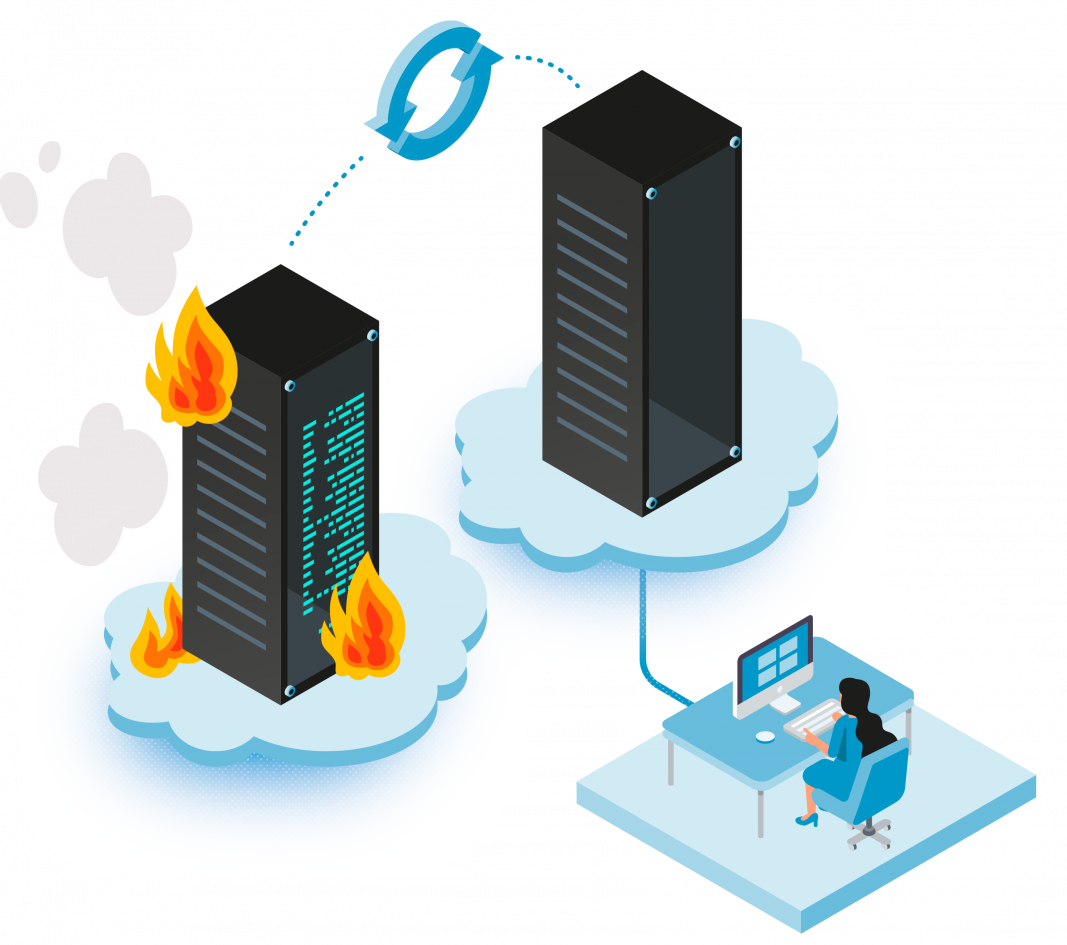 Disaster recovery relies upon the replication of data and computer processing in an off-premises location not affected by the disaster. When servers go down because of a natural disaster, equipment failure or cyber attack, a business needs to recover lost data from a second location where the data is backed up. Ideally, an organization can transfer its computer processing to that remote location as well in order to continue operations.
Benefits
► Cost savings: Planning for potential disruptive events can save businesses hundreds of thousands of dollars and even mean the difference between a company surviving a natural disaster or folding.
► Faster recovery: Depending on the disaster recovery strategy and the types of disaster recovery tools used, businesses can get up and running much faster after a disaster, or even continue operations as if nothing had happened.