Consulting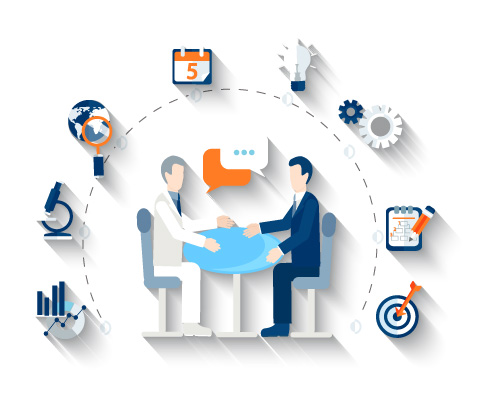 Our motto is to provide the best services to our clients and we keep our clients free from all IT related issues. In addition to providing advice, we also provide estimate, implementation methodology and administer IT systems. Our main work activities include,
- Meeting with clients to determine requirements
- Working with clients to define the scope of a project
- Planning timescales and the resources needed
- Clarifying a client's system specifications, understanding their work practices and the nature of their business
- Travelling to customer sites
- Defining software, hardware and network requirements
- Analysing IT requirements within companies and giving independent and objective advice on the use of IT
- Presenting solutions in written or oral reports
- Helping clients with change-management activities
- Purchasing systems where appropriate
- Designing, testing, installing and monitoring new systems
- Preparing documentation and presenting progress reports to customers
- Organising training for users and other consultants
- Software licensing and management , minimize software licensing cost, protection under piracy law.
Expertise
We believe knowledge is the key in today's dynamic world to acquire this knowledge we constantly search world of technology and try to locate the application in various industries. We are emphasising on web based - cloud based solutions, Mobile applications, smart devices integrated with solutions, wireless services, think client based solutions RFID solutions, internet marketing and other biometrics solutions.